Chiropractor Nick Bournazos D.C.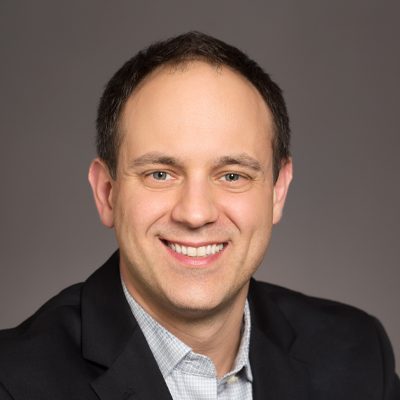 Dr. Nick has been practicing in the Chicago area for the past 10 years and is happy to be serving the Elmhurst community! A native of Naperville, he is excited to be closer to the family and friends that he grew up with.
It was a hockey injury at age 16 that started Dr. Nick on his journey towards what would become his passion. A visit to the Chiropractor was able to correct the problem, get him back on the ice, and put him on the path to health for the rest of his life.
He pursued an undergraduate pre-med degree at Western Michigan University before obtaining his Doctorate of Chiropractic at Palmer College of Chiropractic. While completing his degree he also completed additional Sports Injury training and Extremity adjusting techniques.
Dr. Nick treats patients of all ages from newborns to those with a few more miles on their spines. He applies his training and experience in advanced radiological and diagnostic techniques to find the source of the problem so that proper treatment can be rendered. Utilizing multiple adjusting techniques including traditional diversified adjustments and more gentle prone specific adjustments, Dr. Nick is able to tailor each patient's treatment to their specific needs.
OFFICE HOURS
---
Monday
9:00am - 1:00pm
3:00pm - 6:00pm
---
Tuesday
9:00am - 1:00pm
3:00pm - 6:00pm
---
Wednesday
9:00am - 1:00pm
3:00pm - 6:00pm
---
Thursday
9:00am - 1:00pm
3:00pm - 6:00pm
---
Friday
9:00am - 1:00pm
---
Saturday
Closed